2022 Speakers and Mentors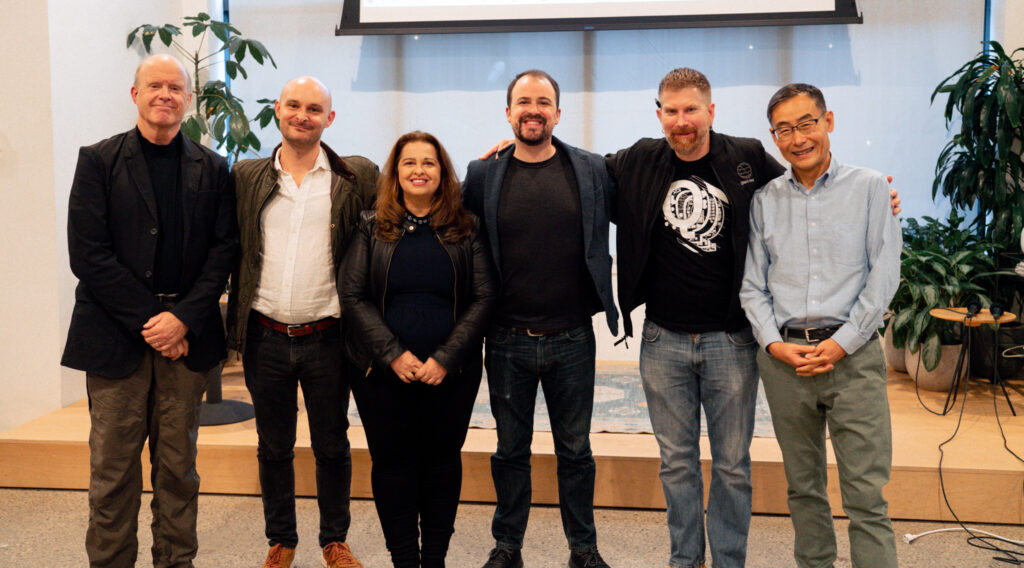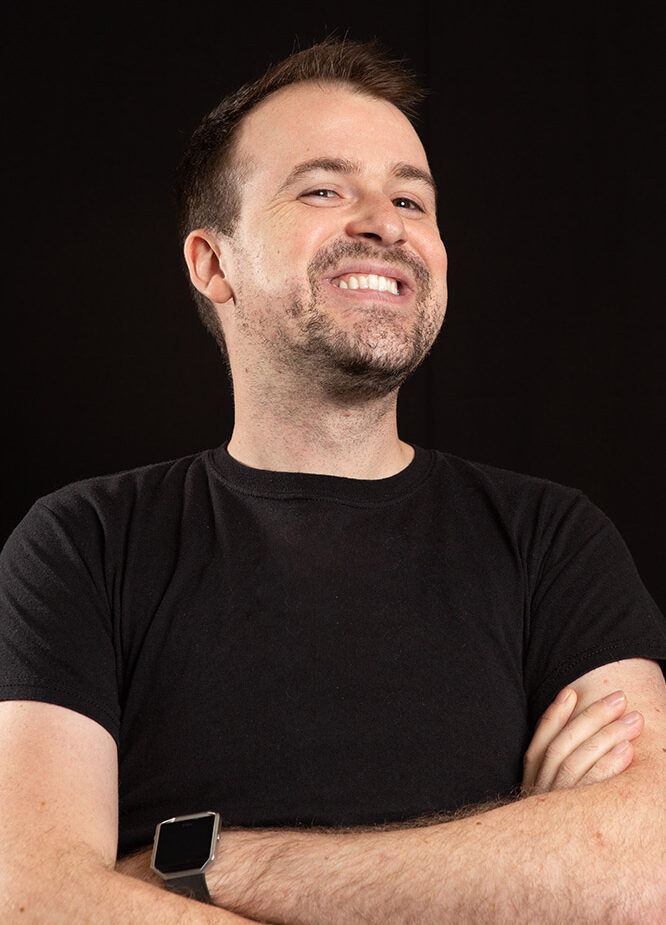 Russell Huffman,
Qiskit Design Lead
Russell Huffman is a product designer at IBM Quantum and the Qiskit Design Lead, focusing on educational efforts to support the Qiskit community, including the Qiskit Textbook. Russell has been with IBM for 5 years, working on the user experience of quantum computing and artificial intelligence. Prior to IBM, Russell did his graduate studies at Georgia Tech in Digital Media, concentrating on design and technology for civic engagement.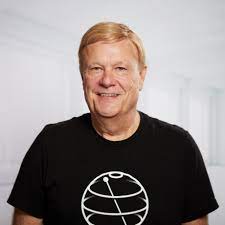 James Weaver,
Quantum Developer Advocate
James Weaver is a developer, author, and speaker with a passion for quantum computing. He is a Java Champion, and a JavaOne Rockstar. James has written several books including Inside Java, Beginning J2EE, the Pro JavaFX series, Java with Raspberry Pi, and the Qiskit Pocket Guide. As an IBM Quantum Developer Advocate, James speaks internationally about quantum computing with Qiskit at quantum and classical computing conferences.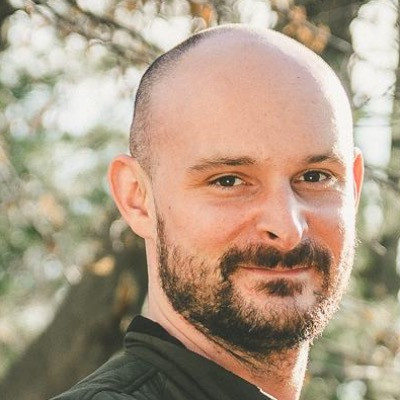 Paul Kassebaum,
Quantum Partnership Developer
Dr. Paul Kassebaum is a physicist and science communicator who works to make quantum computing understandable, relevant, and impactful. He graduated from The Cooper Union for the Advancement of Science and Art, served as a board member for the makerspace Artisan's Asylum, worked at MathWorks to manage partnerships with Big Science experiments (e.g. LIGO), and works at IBM Quantum to manage partnerships with Big Business companies (e.g. Infosys).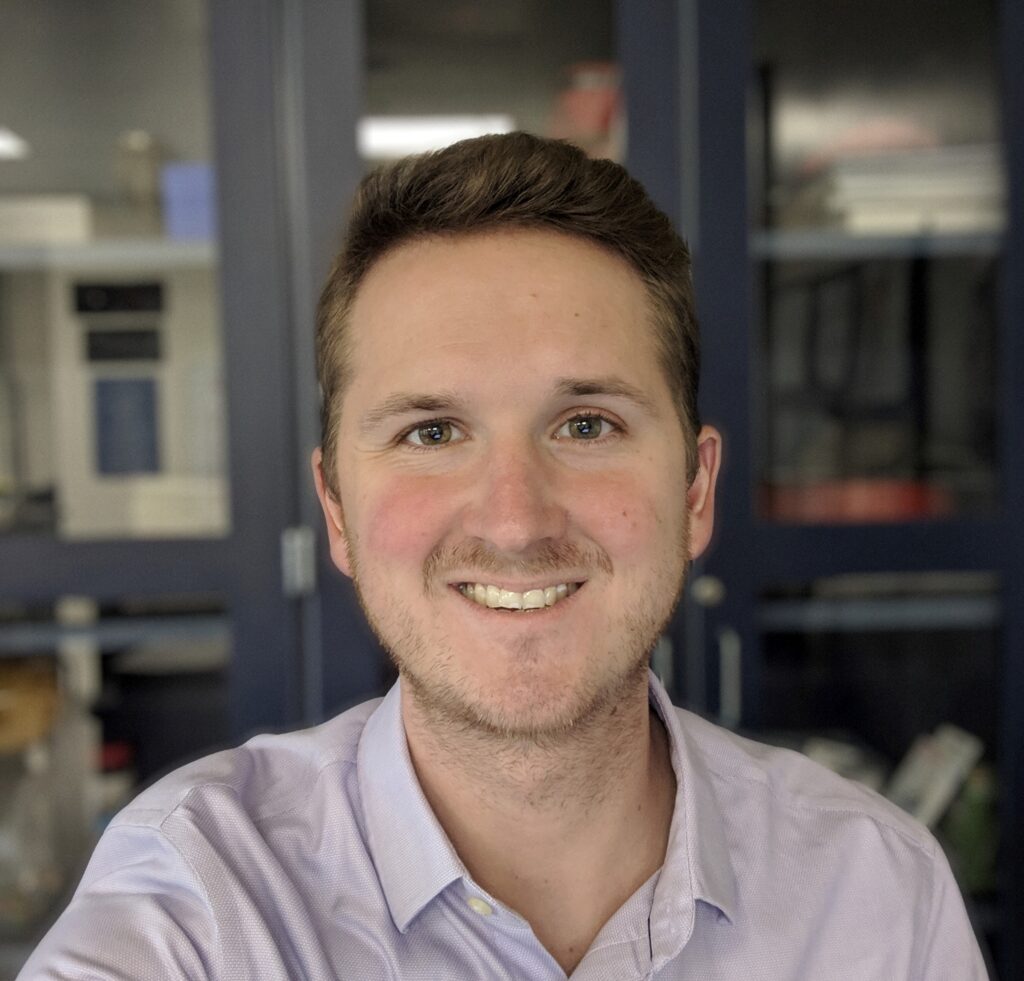 Brian Ingmanson,
Education Engagement Lead
Brian Ingmanson is the Education Engagement Lead for the IBM Quantum Community Team. He works with students and educators around the world to host engaging events and create new learning pathways into the field of quantum computing. Brian left his classroom after 6 years of public education and joined IBM Quantum in 2019. He holds a B.S. and M.A. in Education from the University of Connecticut. Brian frequently presents on stage for adults and students, and sometimes plays the drums. Occasionally he's known to do both at the same time.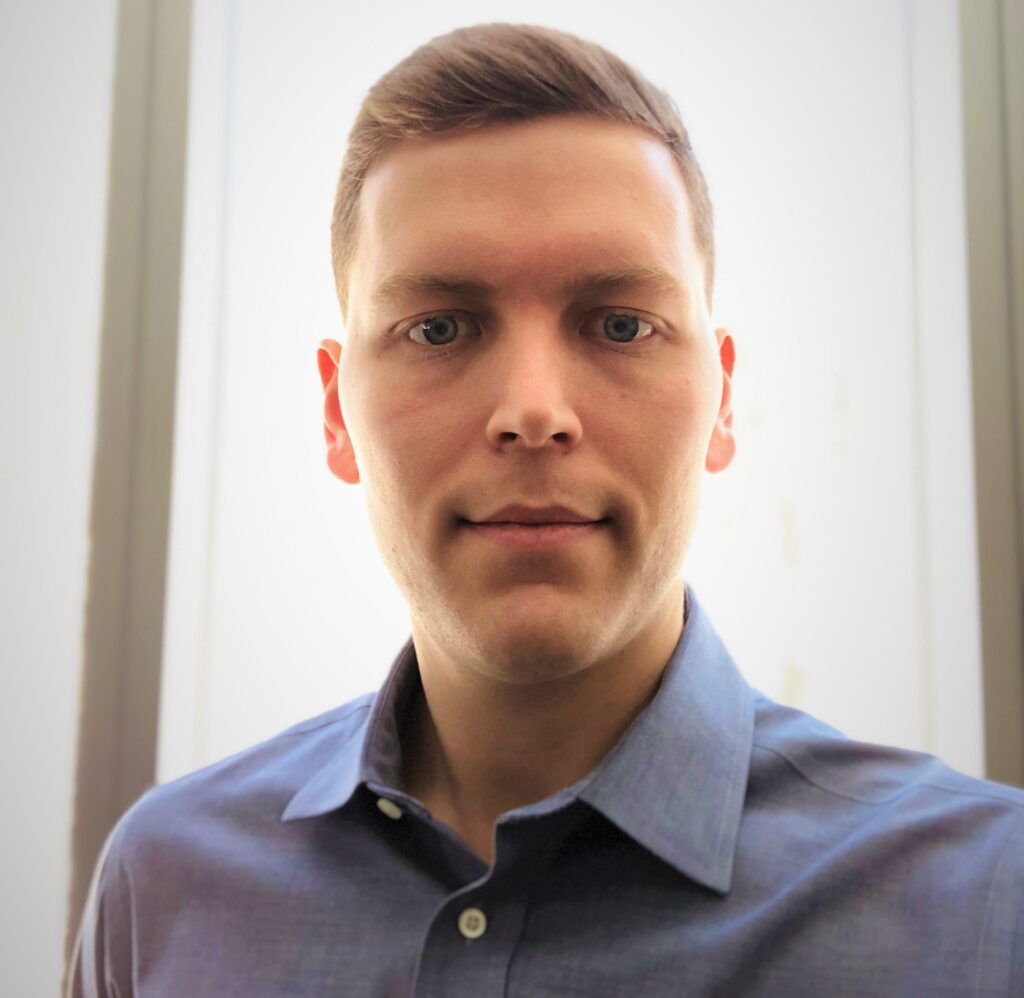 Austin R Flon,
Innovation Leader, NYC
Austin Flon is the Innovation Hub Leader for New York City on the IBM Ventures team. He is responsible for connecting with the startup ecosystem consisting of venture capital firms, accelerators, universities, and startups to find great new innovative companies that IBM can partner and/or invest in (including Quantum startups). Before IBM Ventures he worked on IBM's portfolio of acquisitions on the Corporate Development M&A Integration team and held multiple roles throughout the Finance organization.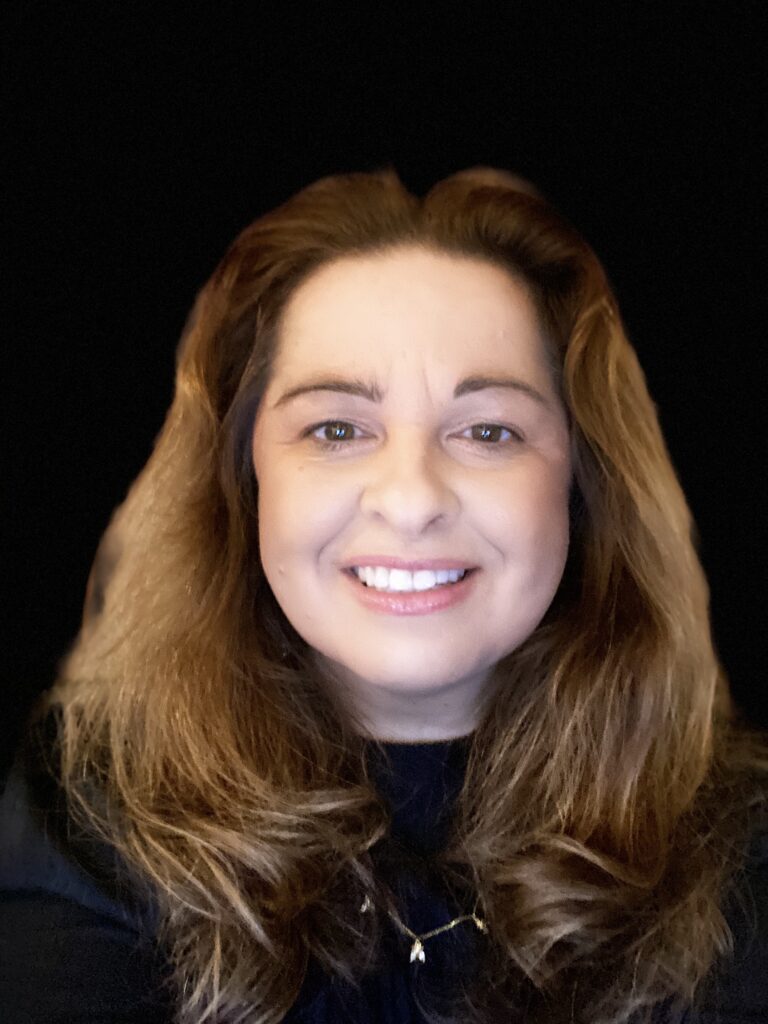 Maya Georgieva
Senior Director, Innovation Center / XR, AI and Quantum Labs
Maya is a futurist, XR strategist, immersive storyteller, producer, and sought-after keynote speaker on the future of Immersive Learning and Innovation in creative industries. Maya provides strategic leadership in creating an institutional culture and capacity for innovative design with emerging technologies including XR, Quantum Computing, and AI. In Summer 2021, she led Interns with a focus on machine learning and quantum computing. Her work has been featured at SXSW, the MIT Media Lab, The Atlantic, The Economist, and the Fulbright Program. She is an Innovator In Residence at ShapingEDU, Arizona State University. Maya is the co-author of the State of XR and Immersive Learning report. Maya has worked with Google, HP, Microsoft, Intel, Salesforce and various education and non-profit organizations on developing immersive experiences, digital strategy and innovation. She has spoken at United Nations forums and assisted the European Commission on policy recommendations for the future of learning and work.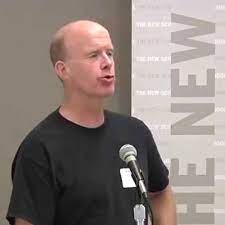 Sven Travis
Associate Professor of Media and Design
"In the beginning, computers were just a tool in a designer's or artist's arsenal, but today they offer a platform for unlimited experimentation and expression in art, media, and design," says Sven Travis, who launched Parsons' original Design and Technology program and is the former dean of the School of Art, Media, and Technology. Travis spearheads technology-related projects that lay the groundwork for social networks both locally and worldwide. "Increasingly, art and design are a social enterprise in terms of process and product," he explains. Sven Travis and Lin Zhou teach the "Collab: Quantum Computing" course at the Parsons School of Design.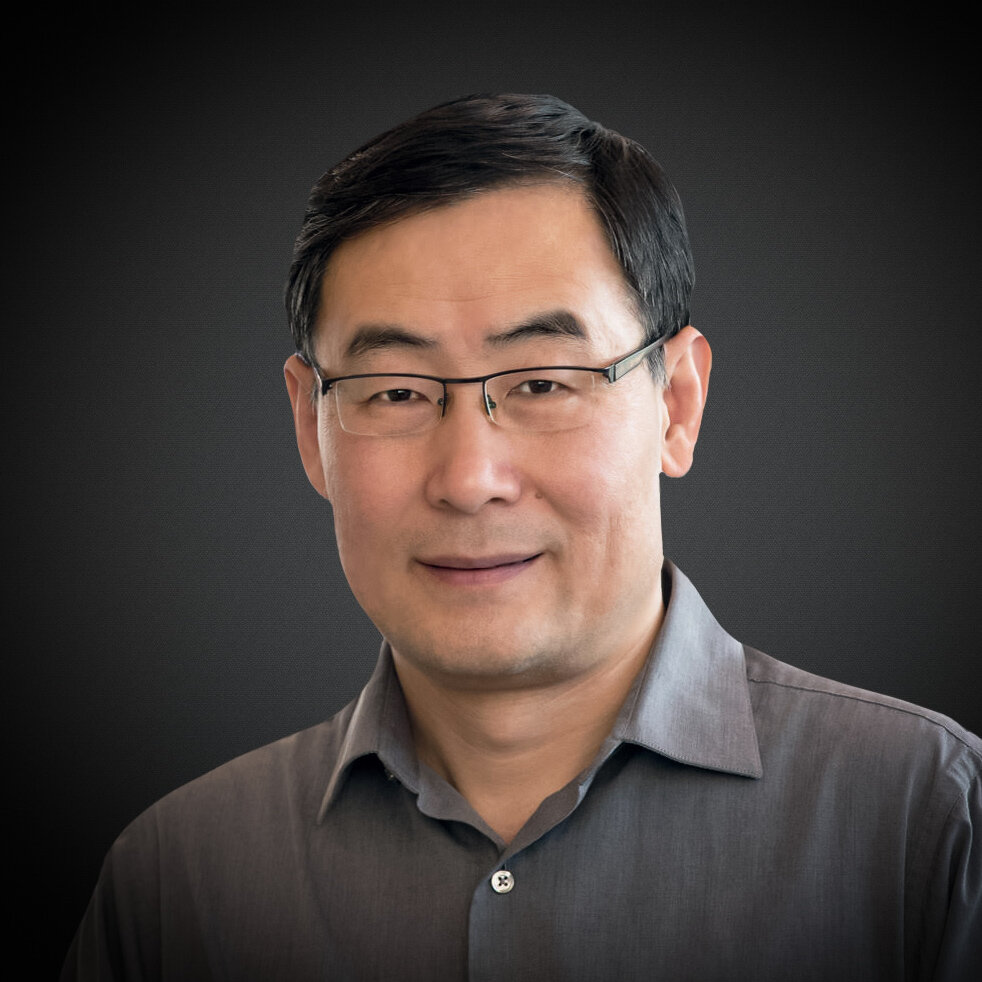 Dr. Lin Zhou
Senior Vice President and Chief Information Officer, The New School
Dr. Lin Zhou is the SVP & CIO of The New School where he leads the transformation of information technology. He founded the Quantum Computing initiative and was named the prestigious FutureEdge 50 Award. Prior to joining The New School, Dr. Zhou was the program director and innovation leader for IBM Watson Education. He was recognized by IBM as a Master Inventor and Corporate Technology Achievement Award. He played a critical role in leading Watson Education from its start-up phase to a global leader in advanced artificial intelligence (AI) for pre-K to grade 12 and higher education.