About
The Innovation Center's mission is to create a culture of innovation that promotes a transdisciplinary intellectual and creative practice and a launchpad for new ventures with frontier technologies like Quantum Computing, Artificial Intelligence(AI), Blockchain, and Extended Reality (XR). Through programs anchored in design, social research, performing arts, and technology we empower entrepreneurial efforts to create new solutions and make a positive impact in the world.

The Center creates an innovation ecosystem that brings together faculty, students, industry and corporate partners, startups, cultural organizations, and policymakers to develop prototypes, applications, exhibitions, and performances. We encourage purposeful exploration and collaboration through academic programs, design jams and hackathons, public events, and publications. We explore the convergence of technologies, user-centric design, and ethical considerations to create insights, future narratives and deliver products and experiences.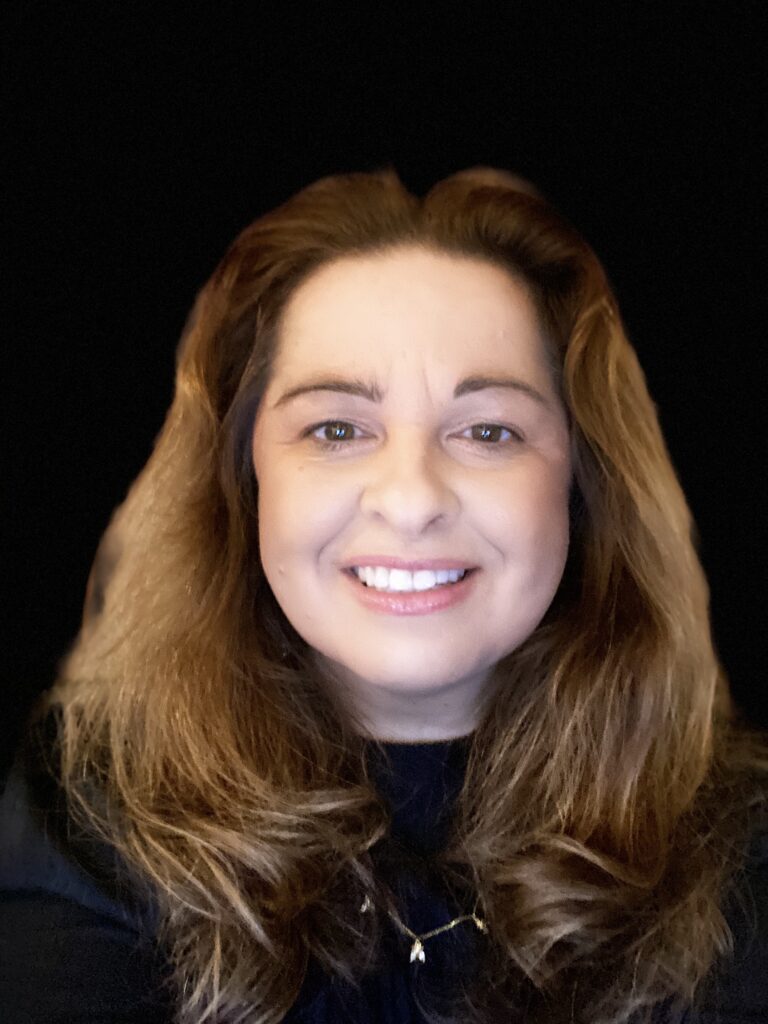 Maya Georgieva, Senior Direction Innovation Center, XR AI and Quantum Labs
Email: maya@newschool.edu

Maya Georgieva is a leading voice in the fields of immersive storytelling, design with frontier technologies, and the future of learning and creativity. As the Senior Director of the Innovation Center and XR, AI, and Quantum Labs at The New School, she leads initiatives and a team focused on driving innovation in spatial computing, Generative AI, Quantum Computing, future interfaces, narratives, and speculative design. In addition to teaching the Immersive Storytelling course and Mixed Realities at the Parsons School of Design, In 2023, Maya curated the first-ever Quantum Art Exhibition, 'Creative Expressions of the Infamously Counterintuitive' sponsored by IBM Quantum at the Microscope Gallery in Chelsa, New York City. In 2021, Maya designed the first Quantum Computing Design Jam for creatives and has facilitated it for three consecutive years. She has served as a final judge at the MIT Reality Hackathon in 2023 and press at SXSW. For Sigraph 2023, Maya collaborated with Sony visiting Scholar Keijiroh Nagano on the interactive installation and paper incorporating Augmented Reality and Generative AI: The Talk: Speculative Conversation with Everyday Objects. In 2022, Maya was named one of the 30 Higher Education Influencers to follow in the USA.
Maya is a sought-after speaker and has spoken about topics such as Immersive Realities, AI, and Quantum Art and Design at prestigious events such as SXSW, UNESCO, The Milken Institute Global Agenda, and conferences across the world. Her work has been featured in notable publications like The Atlantic and The Economist. Among her trailblazing projects with emerging technologies, she was instrumental in launching "Speculative Cultures: A Virtual Reality Exhibition" in early 2019 at Parsons' Sheila Johnson Design Center, one of the first gallery exhibitions to integrate virtual reality headsets. Maya was a partner with Tribeca Film Festival in 2015 – 2016 to bring cinematic and cutting-edge virtual reality, augmented reality, mixed reality, and participatory experiences to the festival.

Maya is the co-founder of Digital Bodies, a startup focused on XR and AI and their impact on media and society. She has worked to inspire innovation with major tech companies such as IBM, Google, HP, Microsoft, and Meta. Maya has spoken at United Nations, UNESCO, and European Commission forums on the ethics of XR and AI and education, policy.

For more information and inquiries contact maya@newschool.edu